The Schulte & Co. company from Hemer was founded in 1923 and is still family-owned today. In the third generation of the Schulte family, the former metal goods factory can now look back on a 100-year tradition as an automotive supplier. The establishment of subsidiaries and production facilities at foreign locations signals the increasingly international orientation of the tradition-conscious company.
Company founded by the Schulte brothers
Changeover of production to battery terminals for passenger cars and commercial vehicles
Horst Otto Schulte takes over the management of the company
Start of the production of cable lugs. Changeover of production from cast battery terminals to forged battery terminals.
Takeover of the management by Ingrid Schulte
Start of production of power distribution boards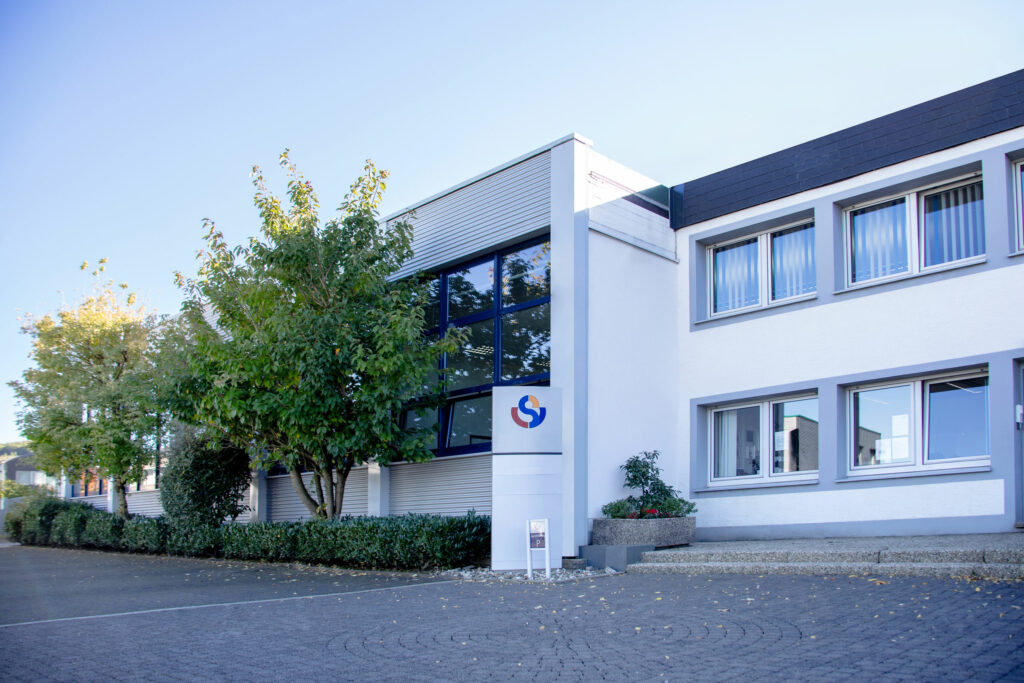 Implementation of laser joining technology
Regina Schulte takes over the management of the company
Foundation of Schulte Automotive Wiring s.r.o., Czech Republic
Foundation of Schulte automotive tunesia SARL in Tunisia, location Bouarada
Participation of the Wilms Group
2018 Establishment of the site in Zaghouan, Tunisia