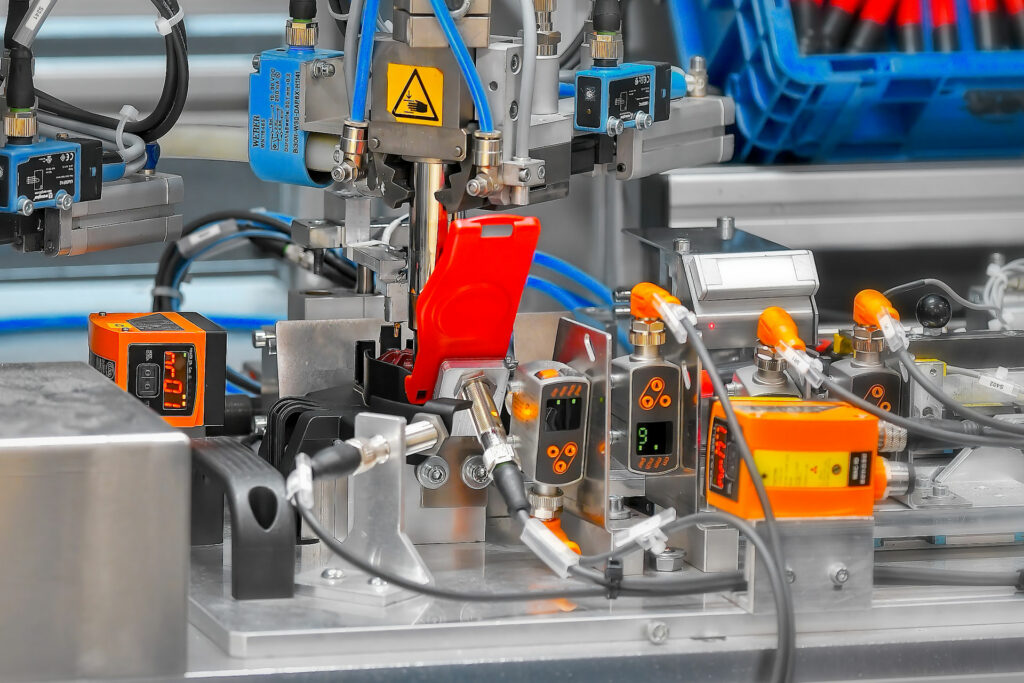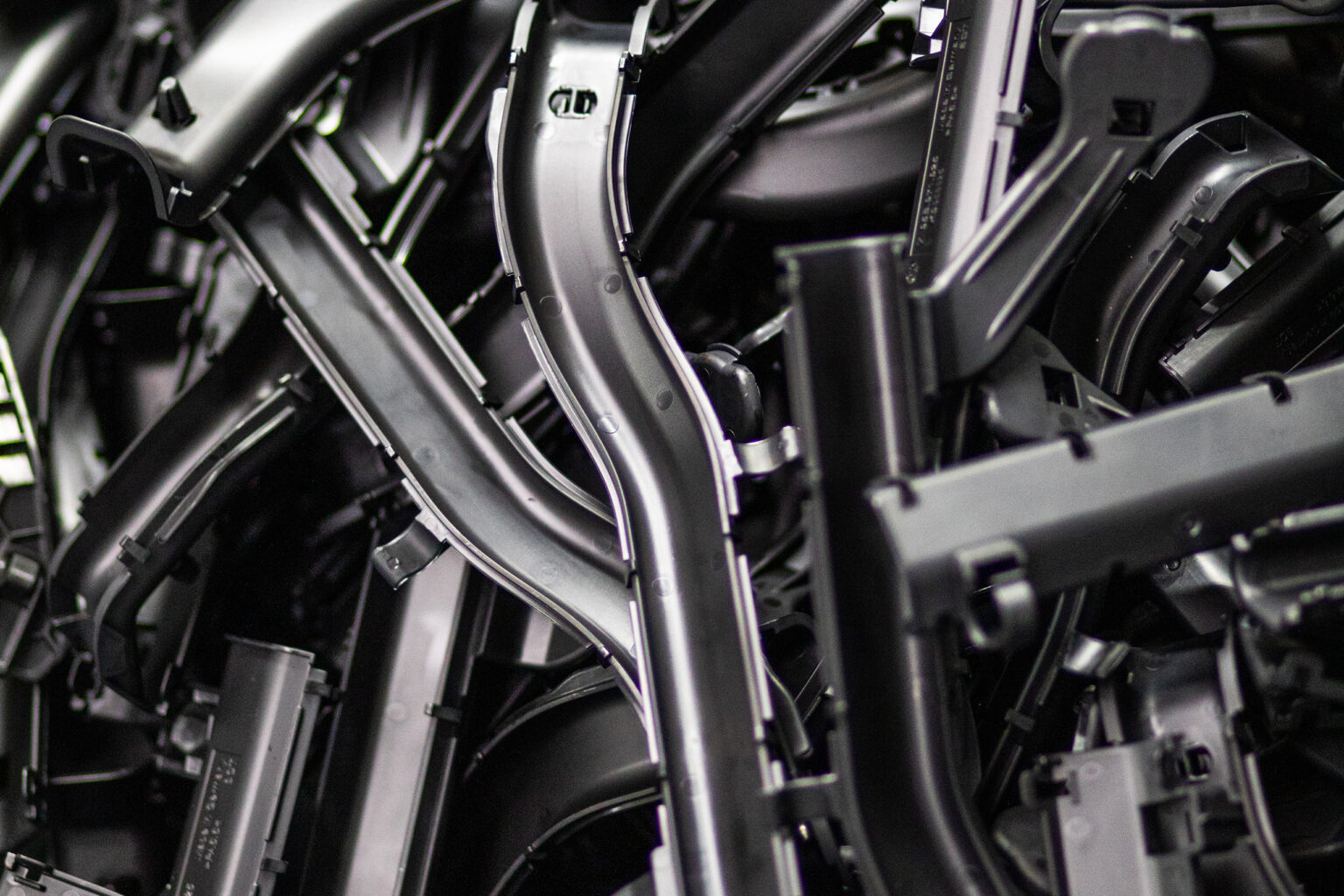 The perfect component for every installation space
For the integration of cable harnesses into the demanding installation spaces of our customers, we develop individual cable ducts, cable guides and holders made of plastic or steel. We manufacture holders for fastening and protective tubes for safe cable routing, which also withstand high mechanical stresses. Due to our individual development we are specialized in manufacturing intelligent solutions for difficult environmental conditions and high technical requirements.
Different customer requirements call for different solutions and components. No problem is too complex for us. Among other things, we develop and produce cable ducts, protective tubes, grommets and holders.